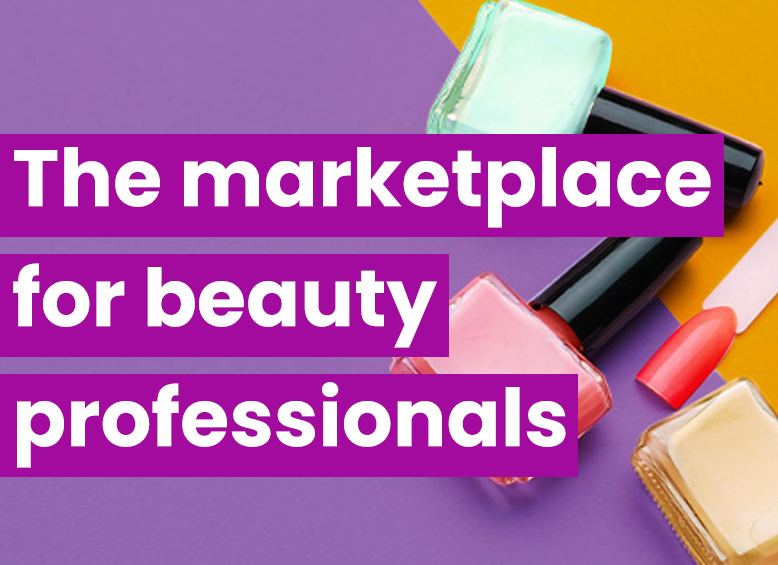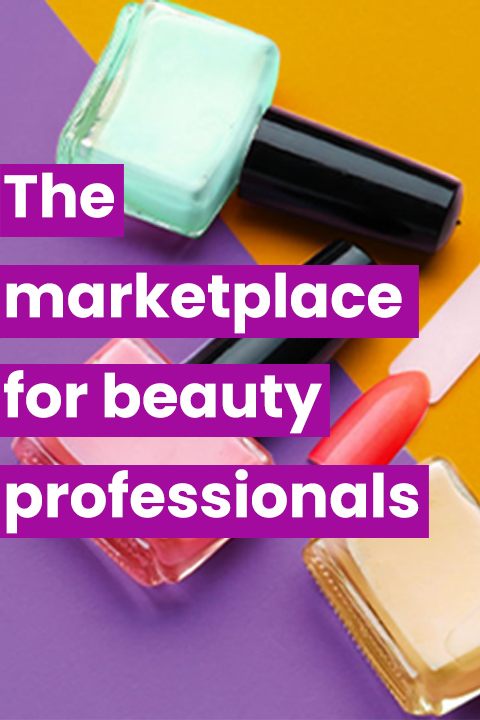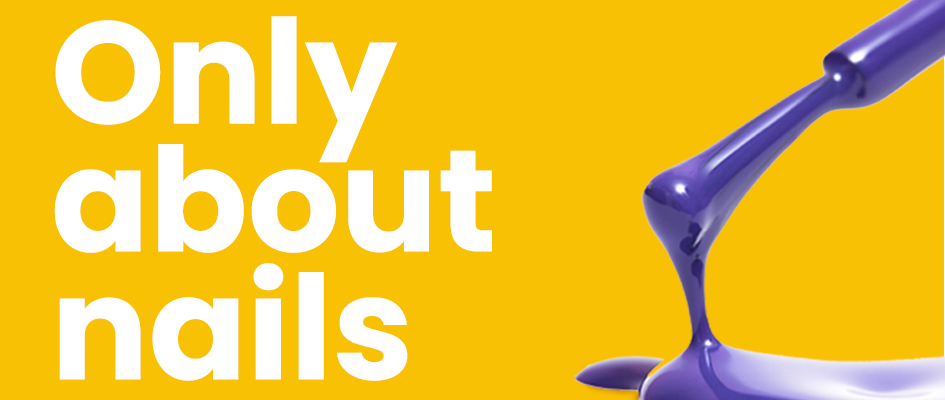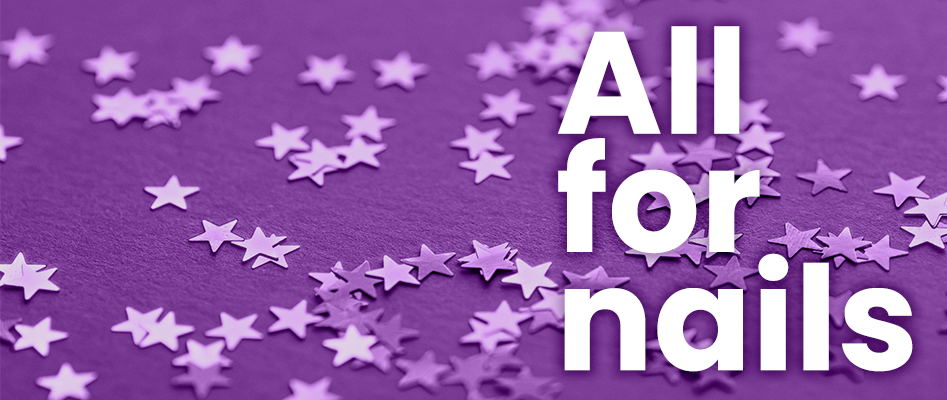 Subscribe to our newsletter
Get 5% off on your first order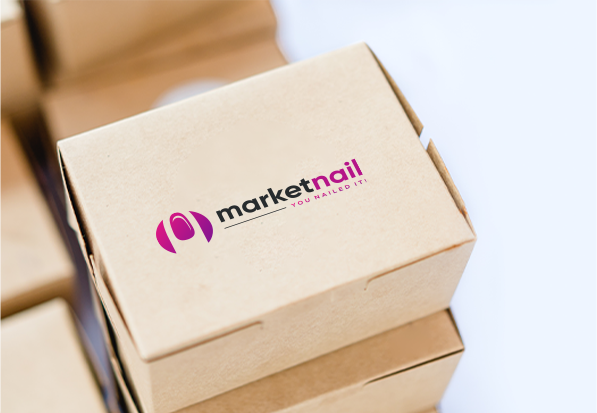 Marketnail is the first marketplace entirely dedicated to the professional market of the nail industry.
The purpose of Marketnail is to connect professional product manufacturers with industry operators, offering a wide range of products, tools, consumables and equipment from the best brands, including international ones.
Marketnail offers significant savings for all interested parties: in addition to allowing a vast comparative choice of products and therefore better purchasing opportunities for  nail technician, it provides ample opportunities for special offers and discounted prices.
Registering on Marketnail is totally free, both for buyers and for sellers: it's an openspace for all players in the aesthetic industry, in particular the nail segment, and to their professional clients.
Our mission is to create a barrier-free market where industry players, of any size, can present themselves directly, efficiently and effectively to professional operators.